Welcome
St. James's Episcopal Church shares a vision for a diverse, engaged, and devoted faith community. The St. James's 2020 capital campaign is our opportunity to empower our church to seek and serve God's people in West Hartford.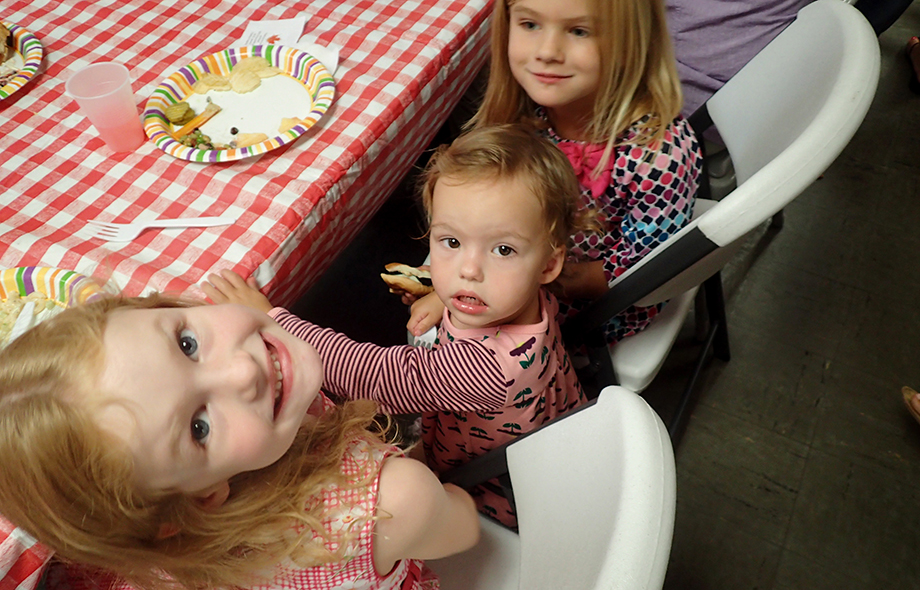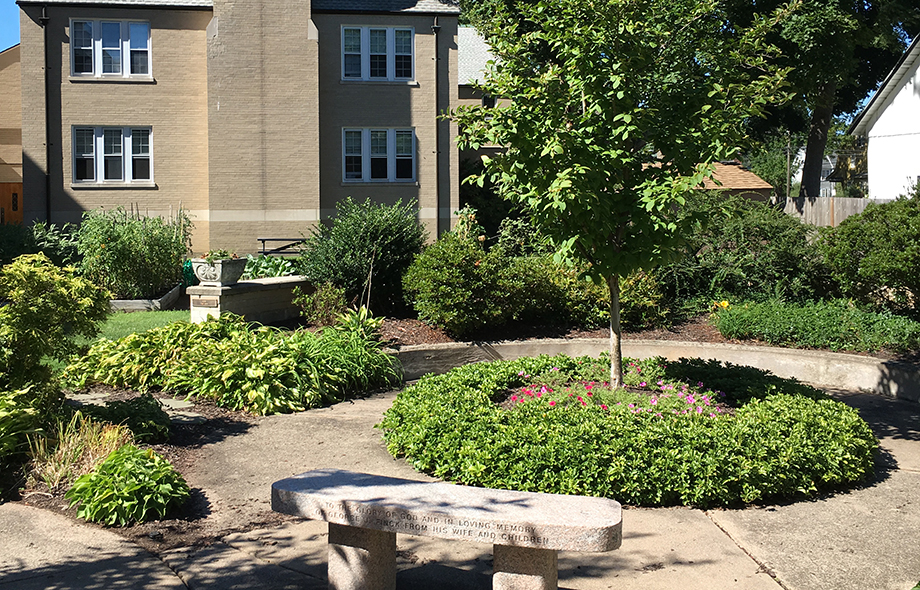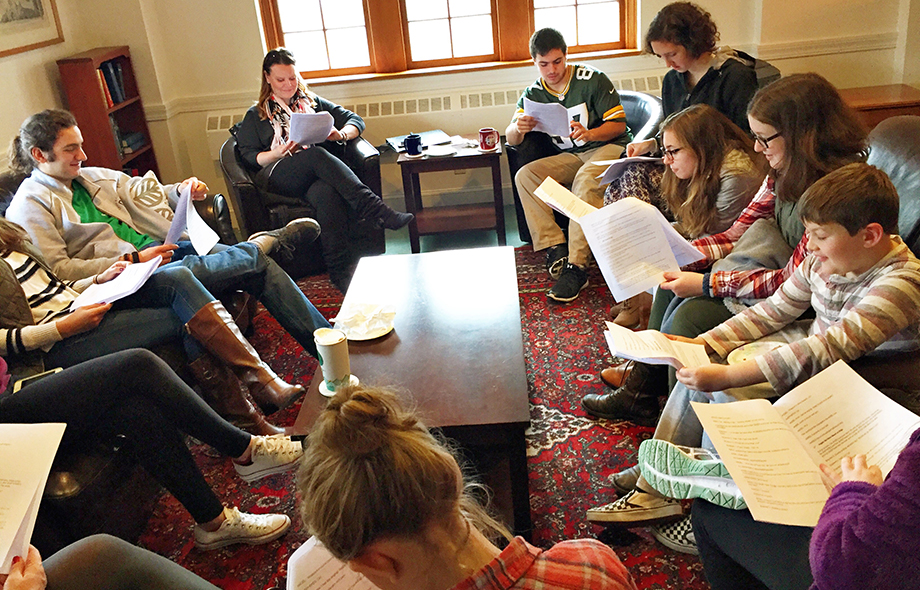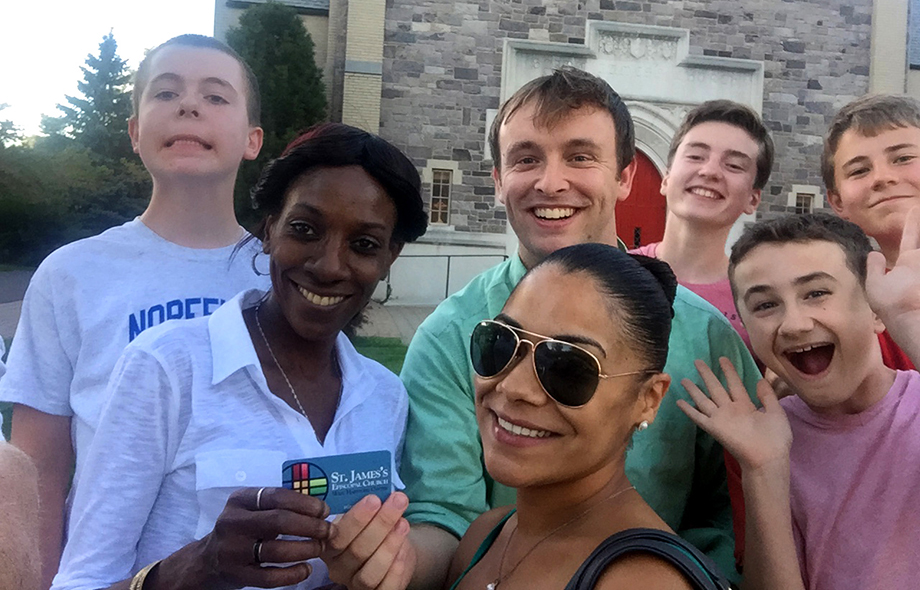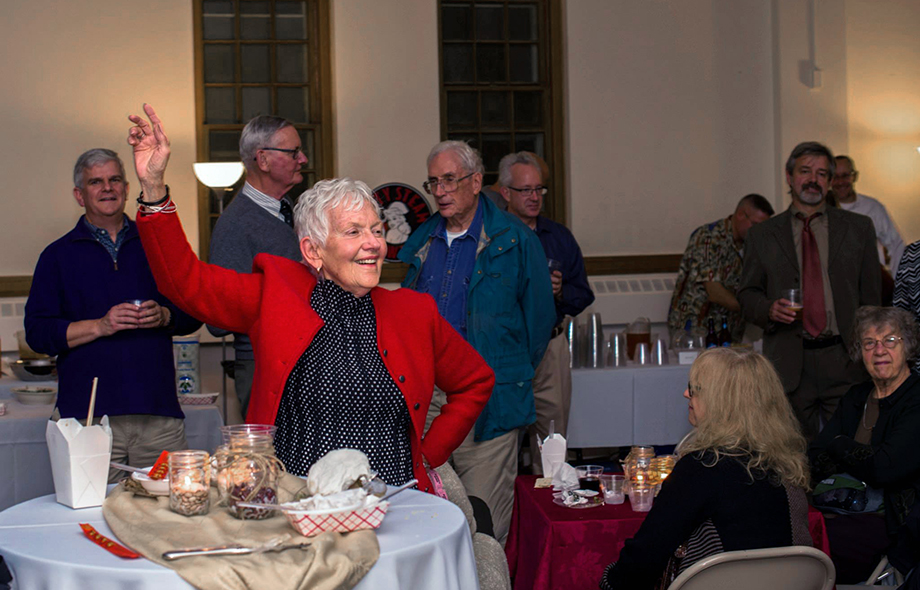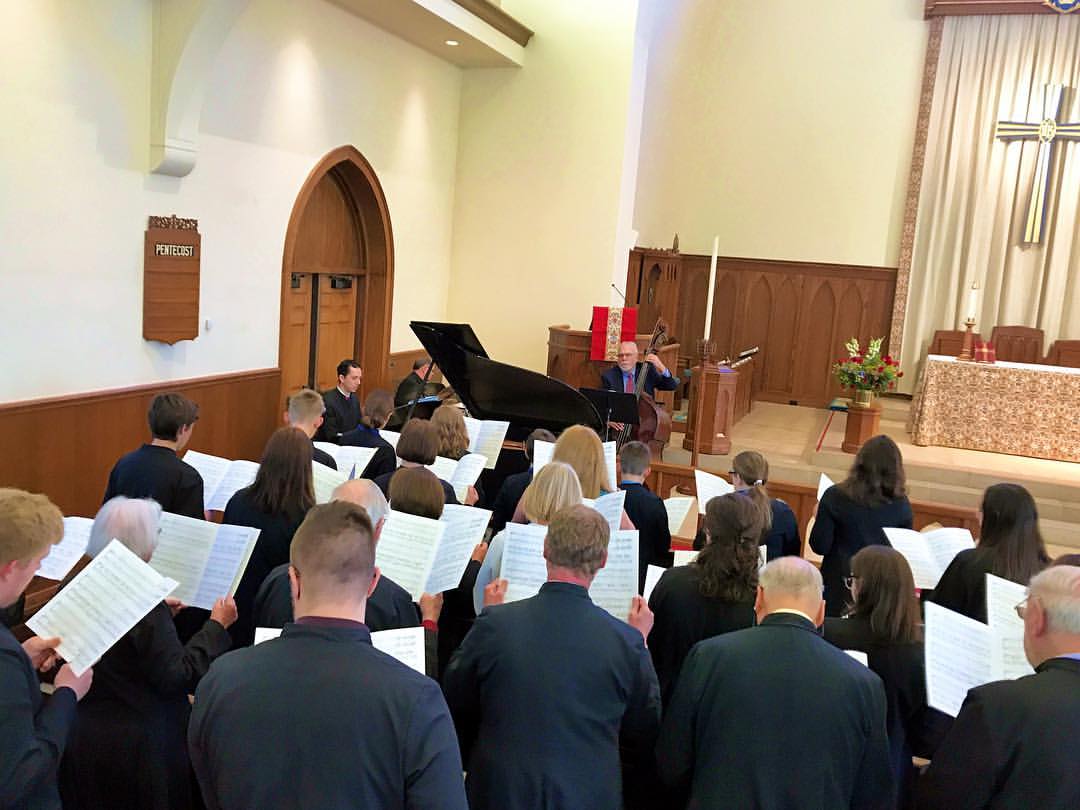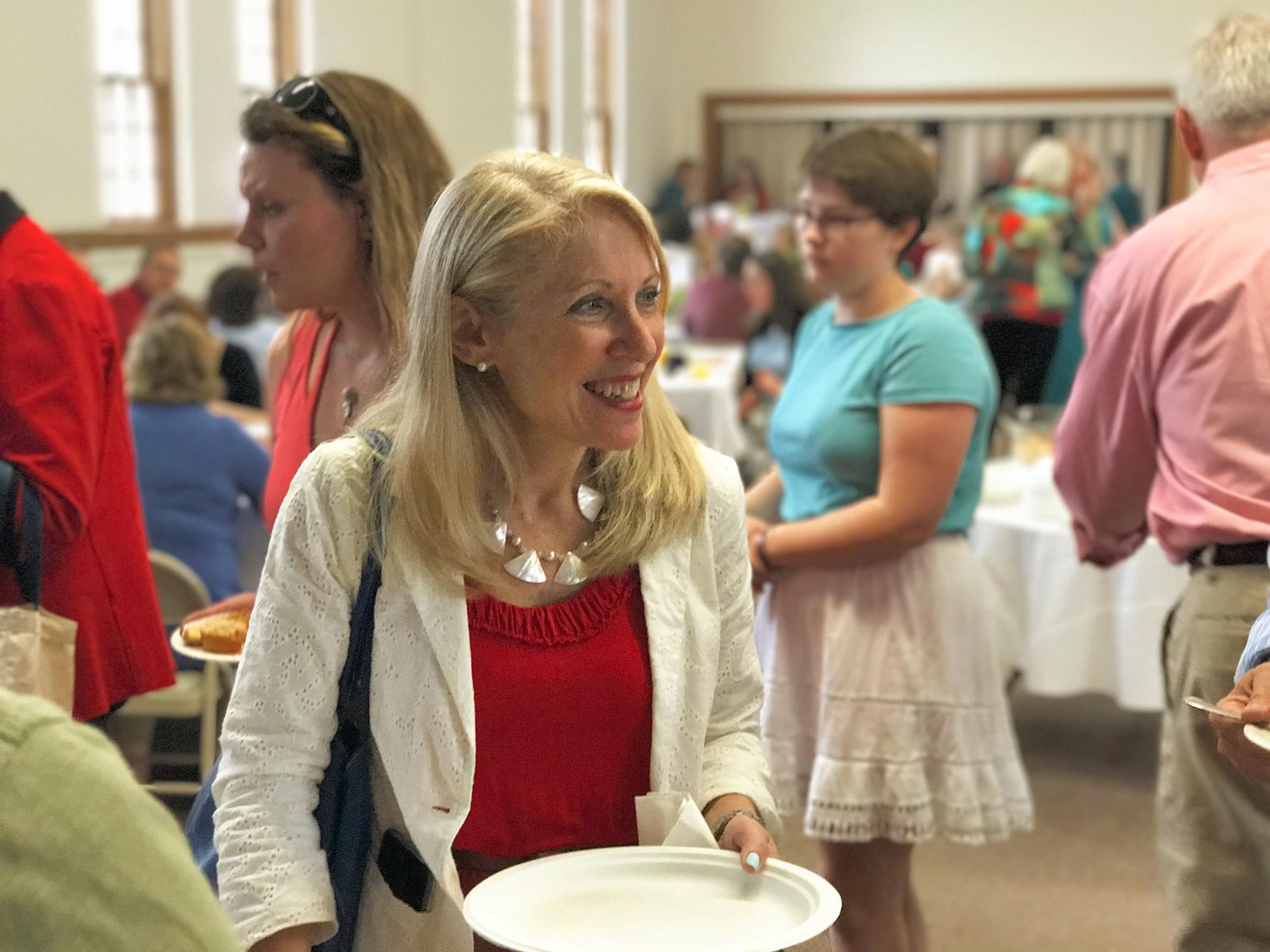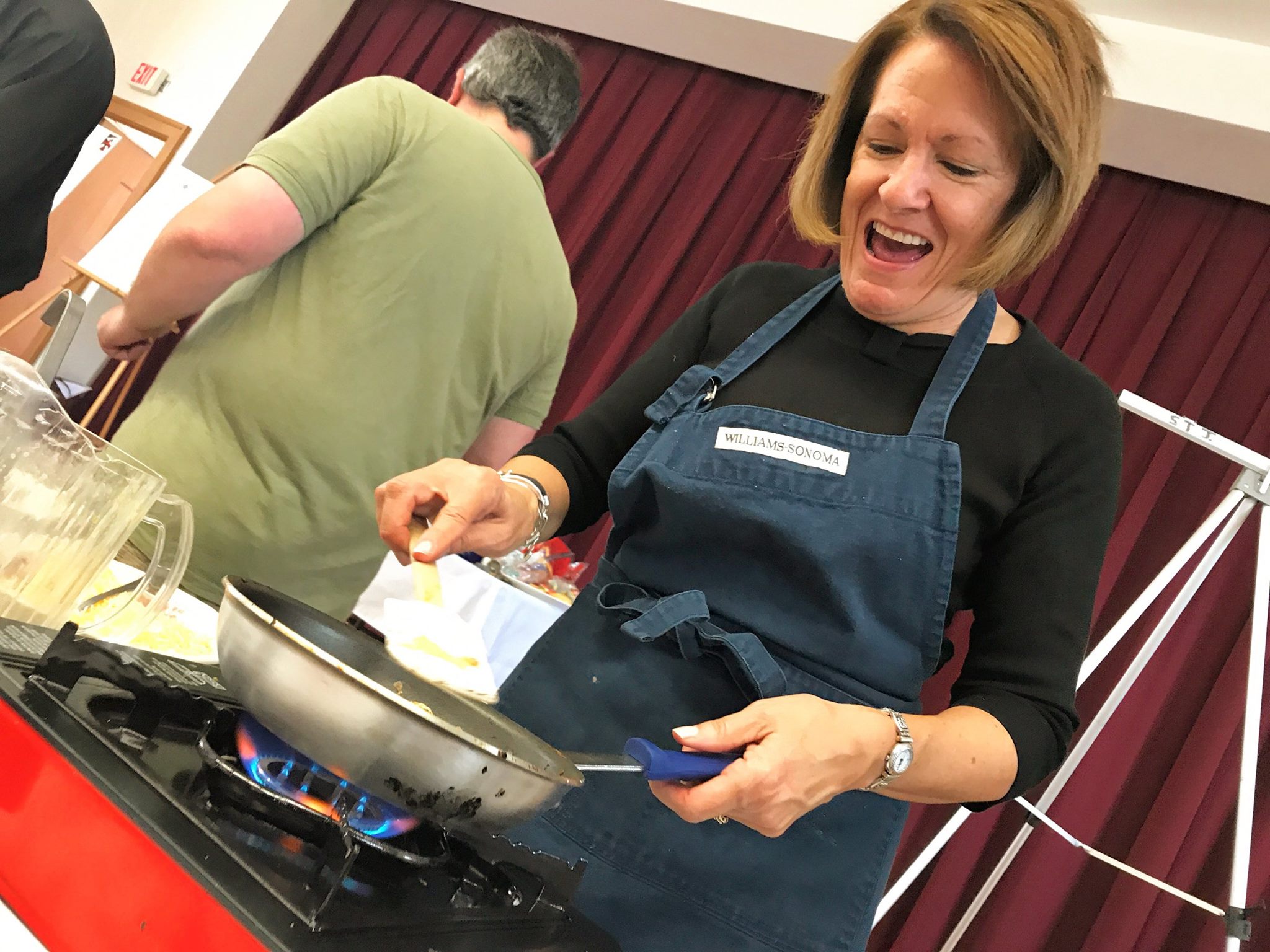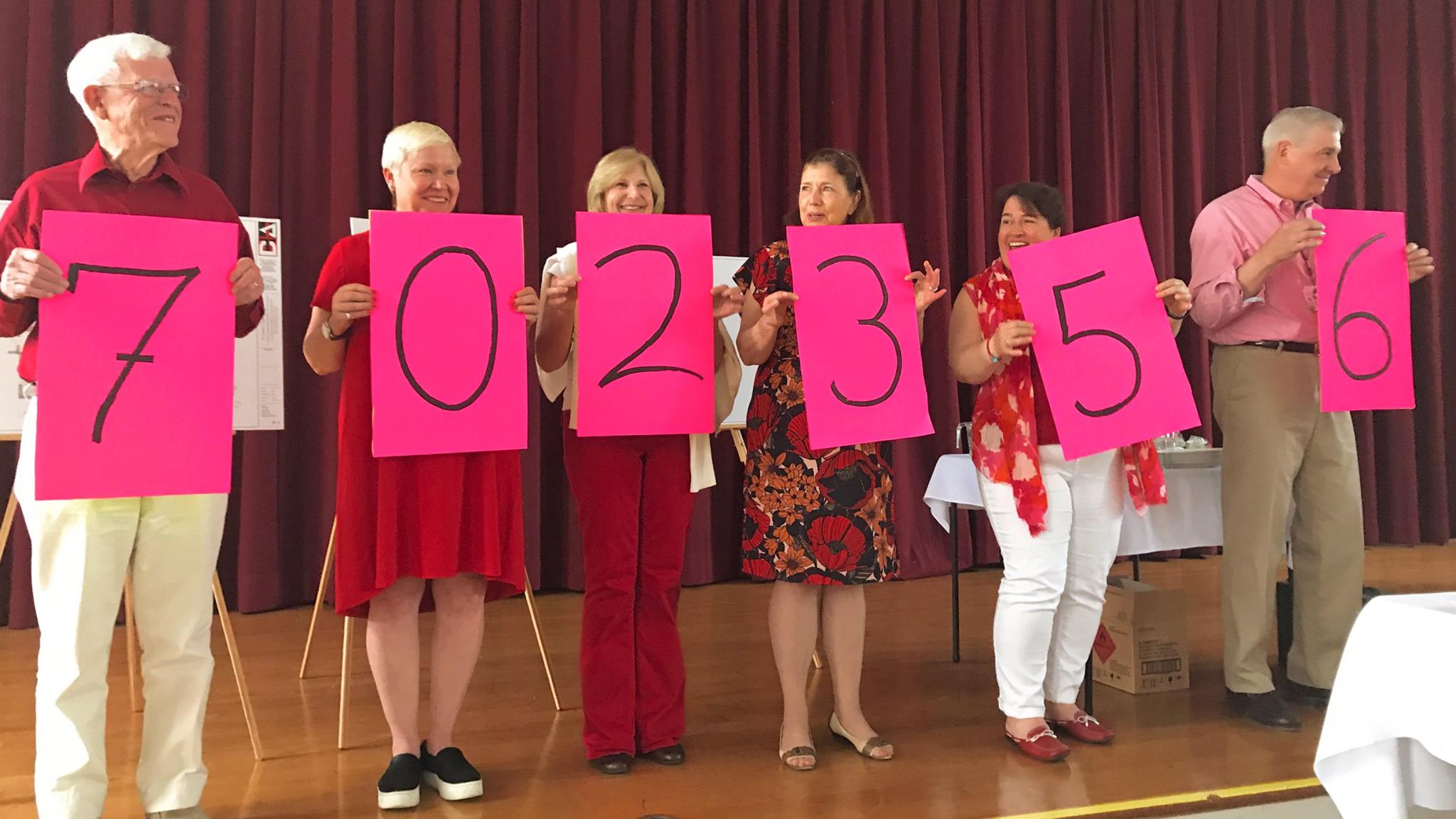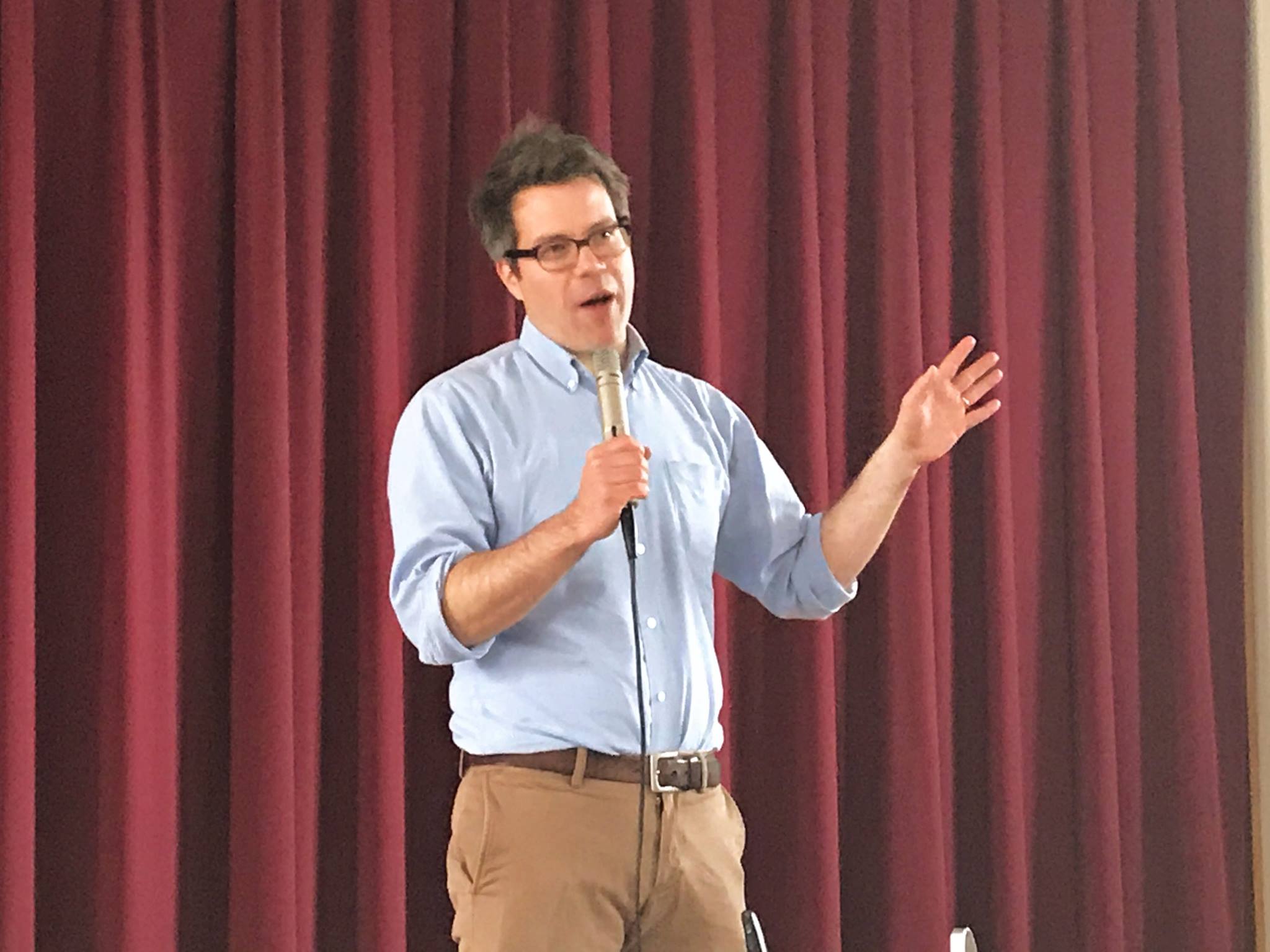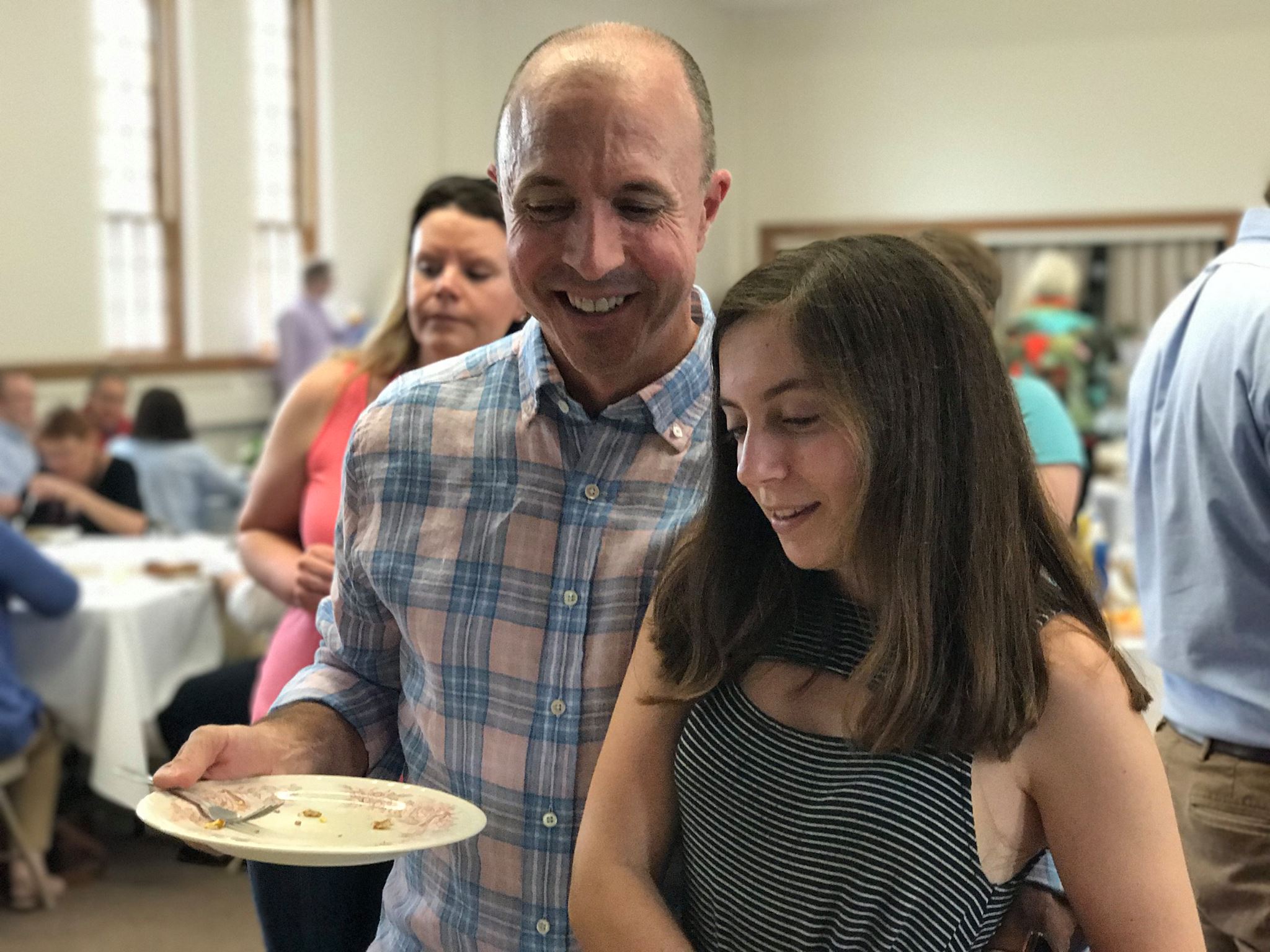 The Vision
Our broad vision for St. James's challenges us on every level to connect, to welcome, and to serve. We seek to:

Connect to the Wider Community
We want St. James's to be known as a place where interesting and meaningful things happen. To achieve this programmatically, we would like to be able to host cultural, social, musical and literary events such as organ & choral recitals, discussions around social justice and Christian education offerings. These improvements will also make our facilities more attractive for facilities rental, increasing funding available for future projects and programming.
Glorify God with Music & Liturgy
Work to repair the organ has been postponed for years and is now imperative. In addition, improved lighting in the sanctuary will make it feasible to continue our long-standing tradition of inspiring liturgy as well as our ability to host major musical events, such as last year's performance of Mozart's Requiem. Current lighting makes reading music and service bulletins difficult.
Expand Outreach & Mission
We want to partner with West Hartford and Hartford non-profits to create new outreach opportunities and expand our feeding programs. Our main kitchen is currently not up to health codes, and as such we are very limited as to the programs we can run out of that kitchen. In addition, a fund will be set aside to establish a Mission Endowment, providing funds for future outreach projects, and strengthening our involvement in God's mission.
Encourage Youth Engagement
Refreshed youth space will be available for many programs including youth events, tutoring and job counseling for youth and teens as well as inter-generational programming.
Ensure Accessibility
St. James's must be welcoming to all, and accessible to people with disabilities, wheelchair users and the elderly. A new restroom on the Parish Room floor will increase our accessibility and make our facility more hospitable.