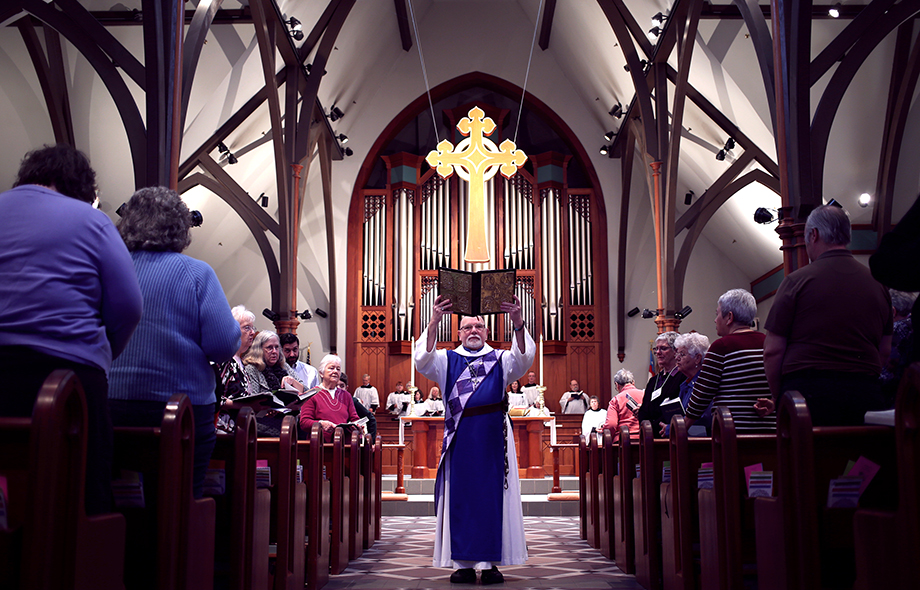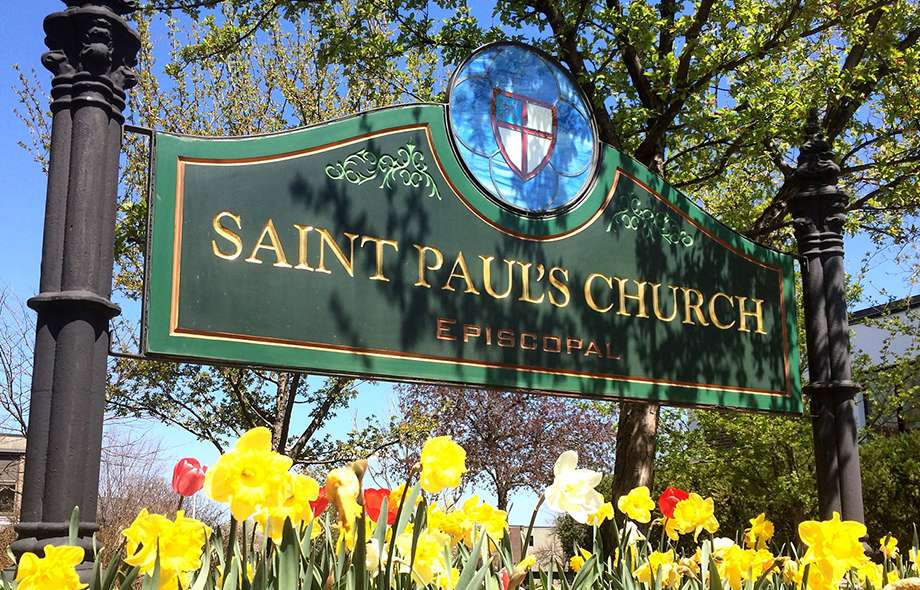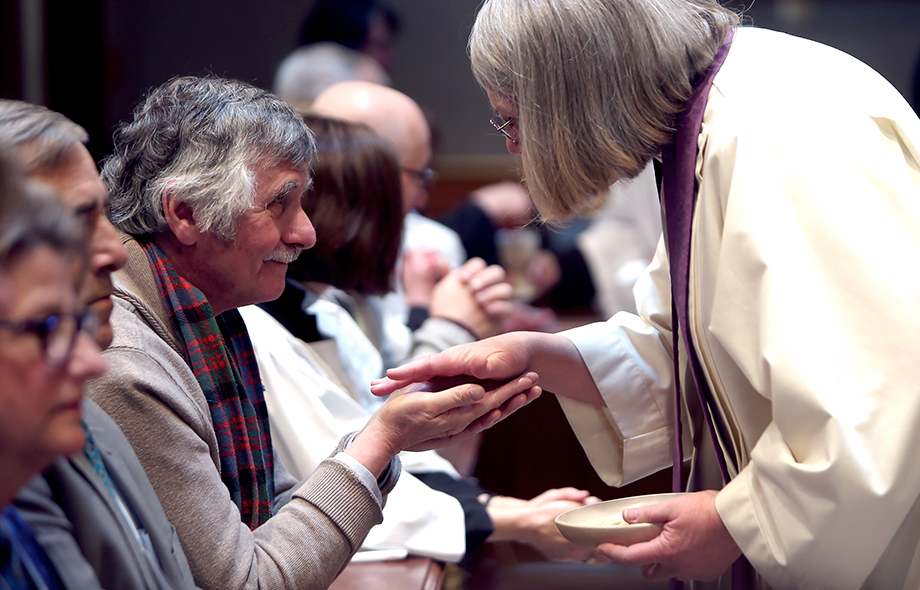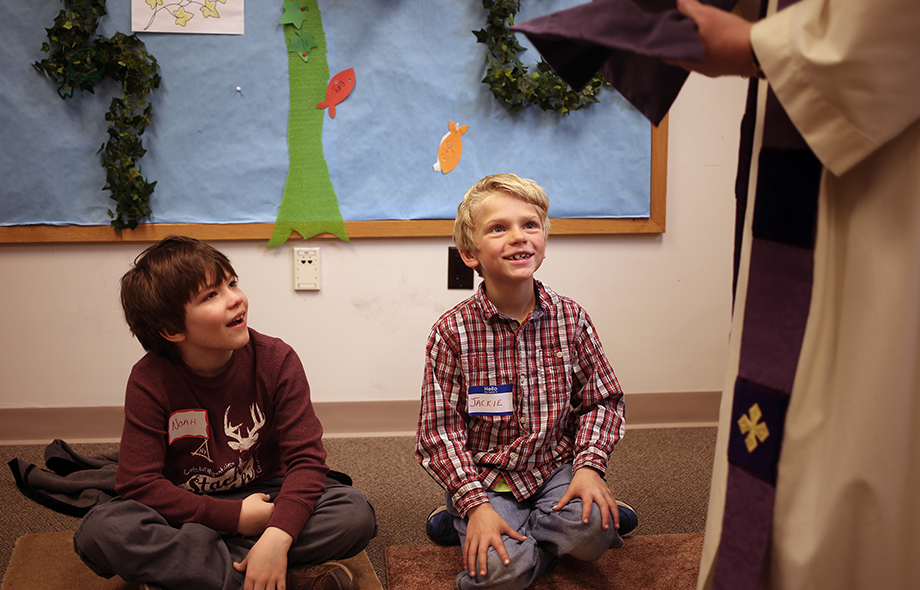 Welcome
Dear Friends,
Thank you for helping us exceed our goal of $500,000!
Over the past five years, as we looked forward to St. Paul's Bicentennial and imagined how we might celebrate this great occasion, many of our members and friends talked about their vision for the future of our parish. Through parish surveys, cottage meetings, personal interviews, and a detailed feasibility study, we learned that the priorities for St. Paul's are fundamental: A roof that can stand up to harsh weather, accessibility for anyone with mobility challenges, and full use of every inch of our building so that we can minister optimally to the people who need us most.
In concentrating on these basics of hospitality and service, the people of St. Paul's were emphatic in their belief that church is all about the ministry of its members. The better able we are to carry out that ministry, the more lives we can touch, and the better we can respond to the needs of the world.
I am so proud to be a part of a faith community with priorities like these, and I thank you for committing to the campaign that will make them possible. May we all be blessed by seeing our vision fulfilled.
Yours faithfully,
The Rev. Kate Atkinson
Rector