The Need
In a very real way, this campaign is a symbol of our growth and evolution as a church, a confirmation that indeed God Has a Plan. As faithful stewards, we do our part to ensure that All Saints' is a lively place for ministry for years to come. We do our best to ensure this is a place for "God in all things, people of all kinds." Therefore, we are following God's plan for tomorrow by remodeling our sanctuary and installing a new organ, by making needed repairs and building a maintenance reserve fund, and by hiring a staff person to work with families and children.
For surely I know the plans I have for you, says the Lord, plans for your welfare and not for harm, to give you a future with hope. —Jeremiah 29:11

OUR SANCTUARY & NEW ORGAN
We will repay the debt incurred by the installation of our new organ and the remodel of our sanctuary. This project included the relocation of the choir to the loft along with the installation of the organ donated to us. During this remodel, we also performed a restoration of the piano, upgraded sanctuary acoustics, reconfigured pews, replaced antiquated flooring, and relocated the choir room. The expenses for this project totaled $250,000, including loan repayments and remodeling additions.

OUR MAINTENANCE FUND
We will establish a maintenance reserve fund for emergent maintenance and future planned maintenance. We plan to continue to replenish this fund over time through future gifts and pledges; in the near future, this fund will be used to replace the last of the original and outdated air conditioning units, install new outlets to support food and fellowship ministries, and replace carpet in office areas. The expenses for this project will be $92,050.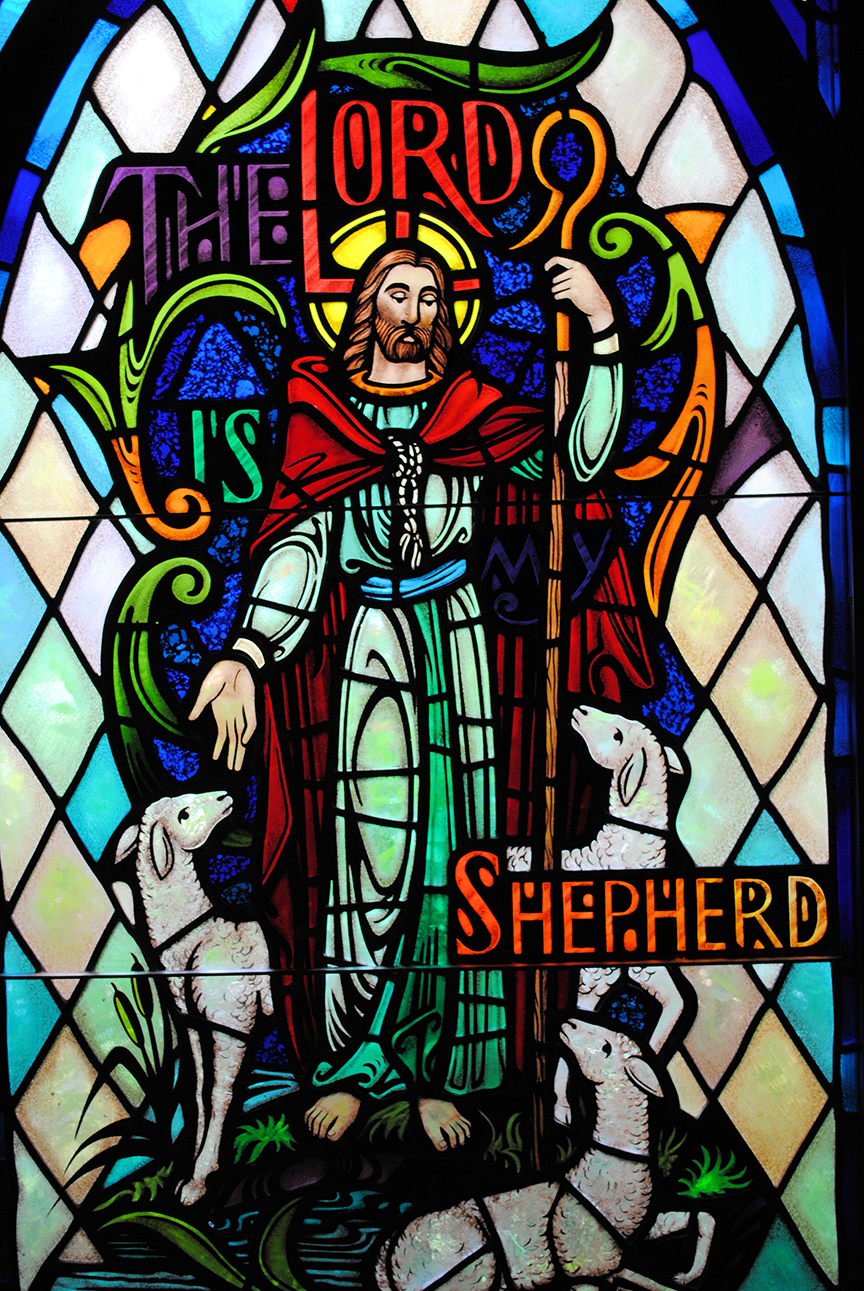 OUR STAFFING & CAMPAIGN COSTS
We will hire an additional staff person, capable of developing and implementing a family and children's ministry. The 2 year expense for this new staff member will be $77,000. There are also costs associated with this type of capital campaign. Campaign expenses and consulting services are estimated to be $35,950.
OUR CAMPAIGN CHALLENGE
In the interest of good stewardship and fiscal responsibility, any and all funds exceeding our campaign goal will be directed towards the projects above, and others—for debt reduction, the maintenance fund, and staffing expenses. Improvements enabled by our challenge goal include replacing existing lighting with LED lighting to lower utility bills and care for our environment; increasing salary to attract qualified candidates; replacing furniture in the parlor and Shoemaker Hall; painting offices, hallways, bathrooms, and the parlor; and completing electrical upgrades and outlets for fellowship and food ministries. Our challenge goal is $525,000.