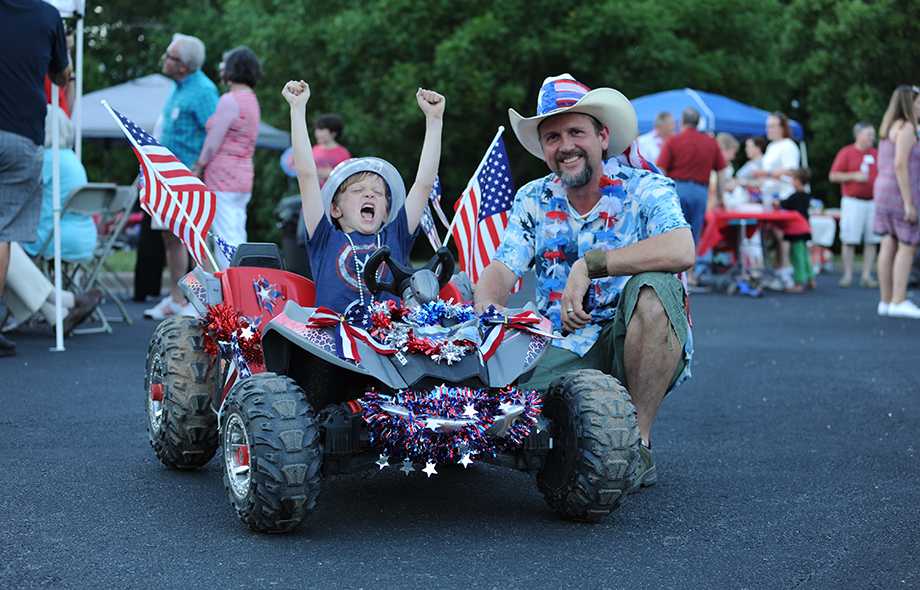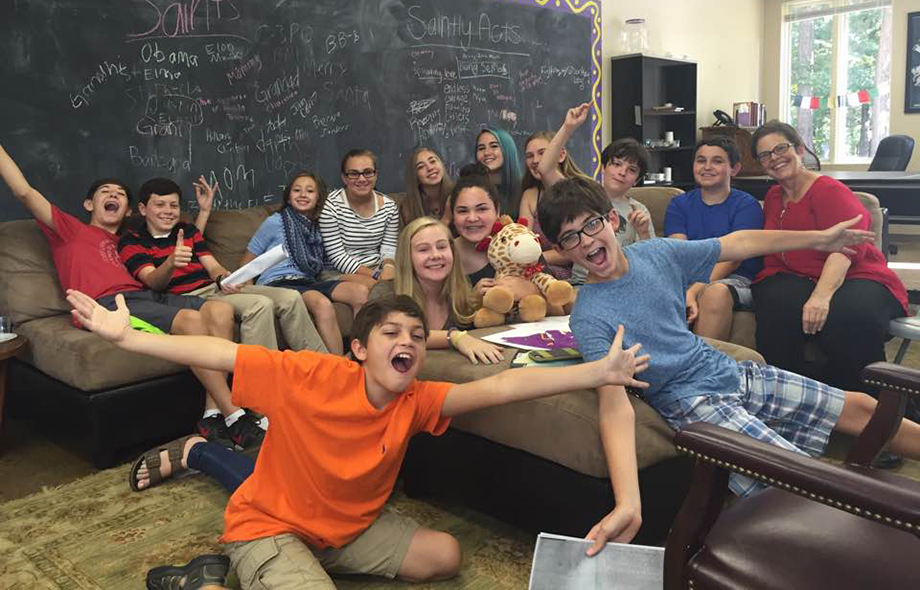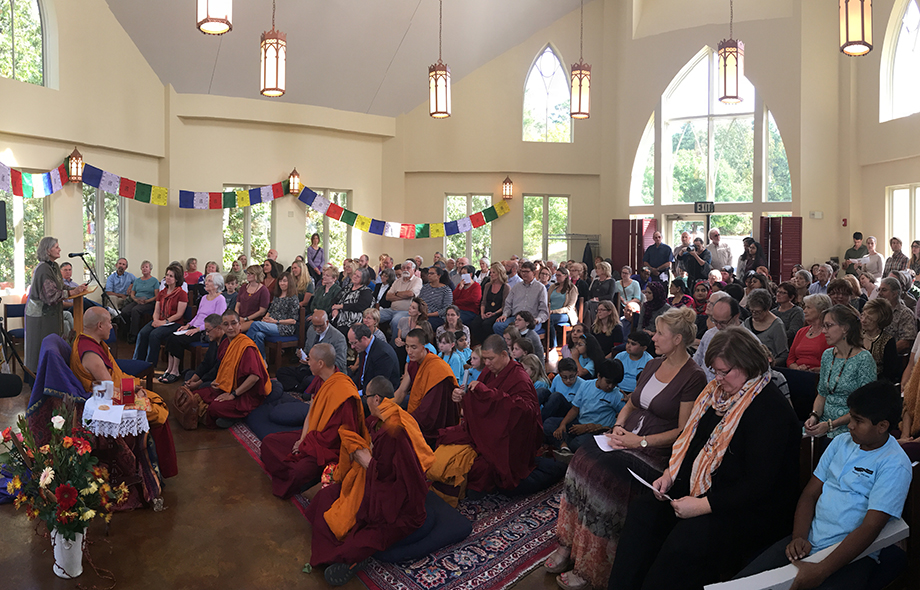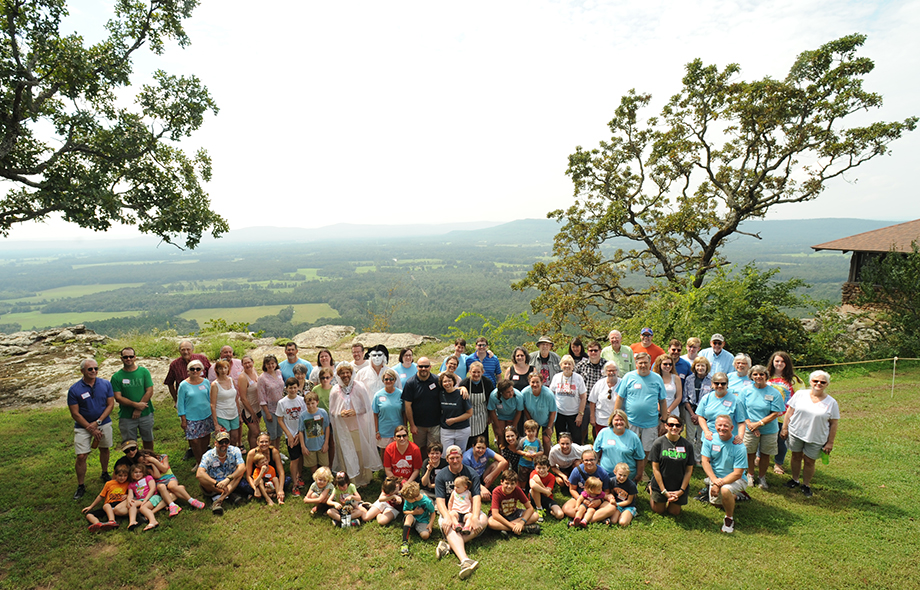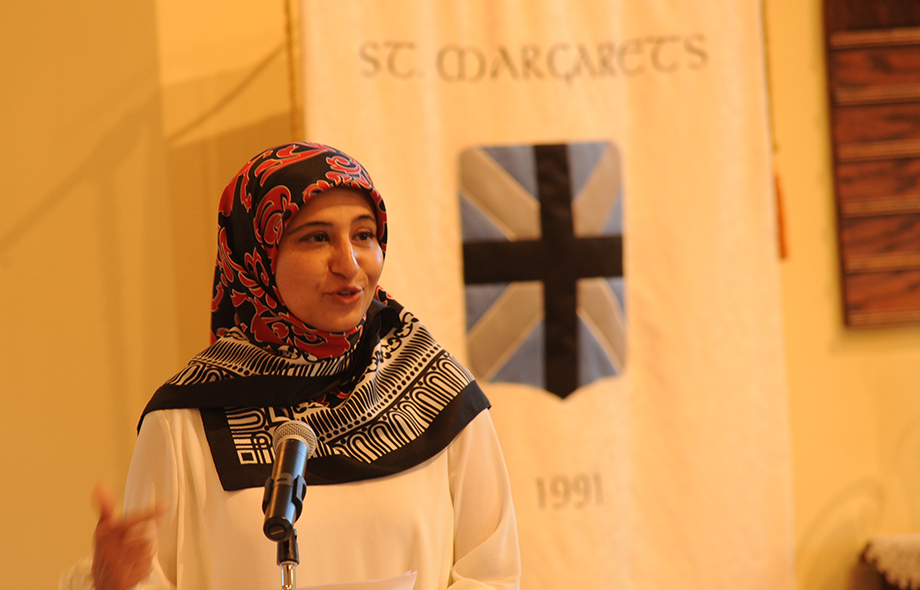 Welcome
Dear Friends in Christ,
I came to St. Margaret's in 2011 knowing that God was calling me to take part in the realization of a vision for this community. That vision would include welcoming all kinds of people into a relationship with Christ, and nurturing one another as we grow in wisdom and love. As we have faithfully lived out this mission, we have — not surprisingly — reached the limitations of our building.
Together, we have discerned that it is time now to build a space that will expand our opportunities to minister to children and youth, provide Christian formation for adults, and serve the people of west Little Rock. This campaign will be a challenge for us. Yet, I am convinced of the need, committed to our vision of ministry, and convicted by God's call to us.
Now is the time to move forward with faith and courage. I invite you to participate in what will be the next step of our journey together as St. Margaret's Episcopal Church.
Many blessings,
The Rev. Mary Vano
Make a Pledge
We need your help to reach our goal
Make a Pledge
Campaign Goal $820,000
Challenge Goal $1,020,000
Campaign Prayer
Loving God, giver of all that is true and lovely and good, look graciously upon St. Margaret's Church, your willing servants, as we seek to grow our ministry in west Little Rock.
Grant us grace as we continue to live into our mission to build God's kingdom through the power of the Holy Spirit in body and soul. Enable us to support our growing membership, our educational opportunities, and our work in your name by expanding our church facilities.
May we be faithful stewards of your bounty as we proclaim the good news of the resurrected Christ, and Build the Good News in our community and in the world.
We pray in the name of Jesus, our Lord and Savior. Amen.