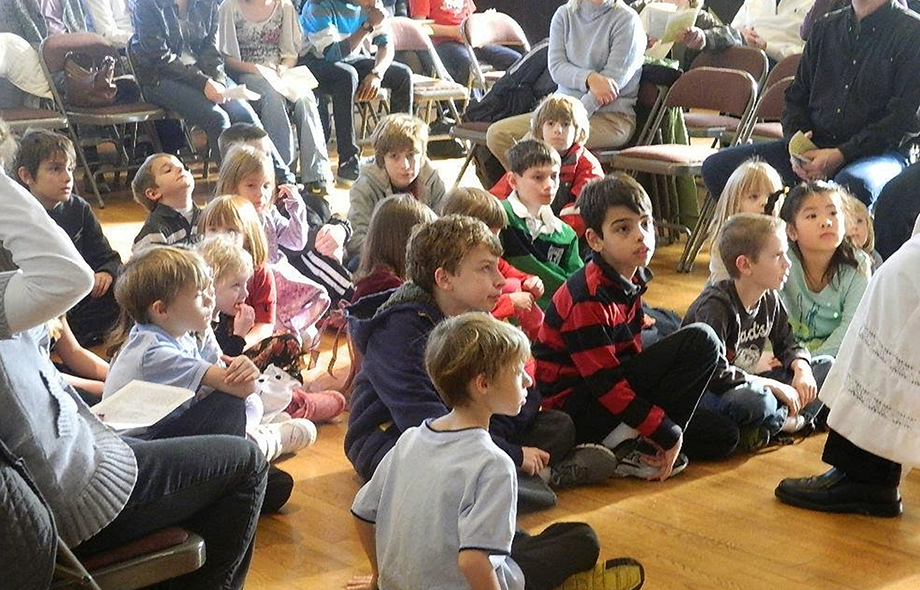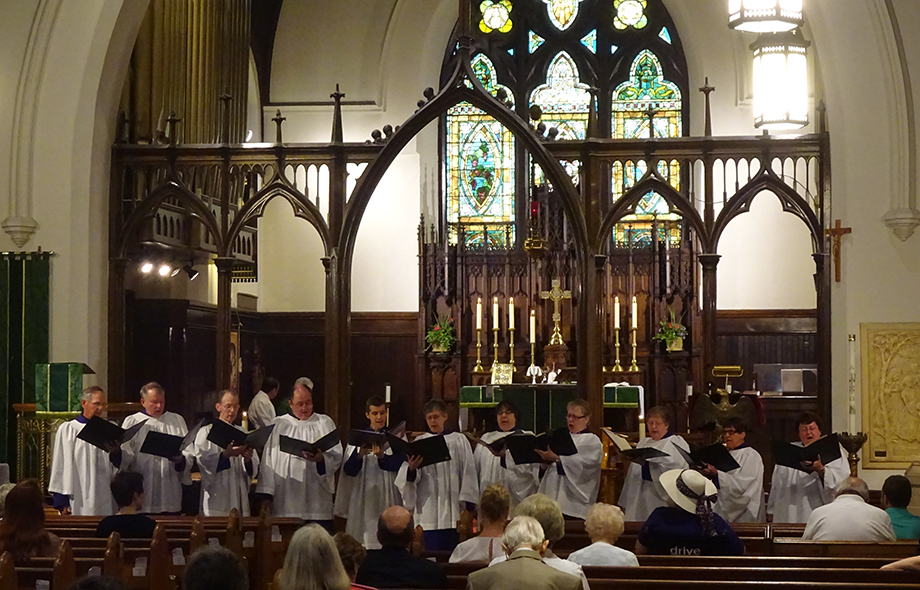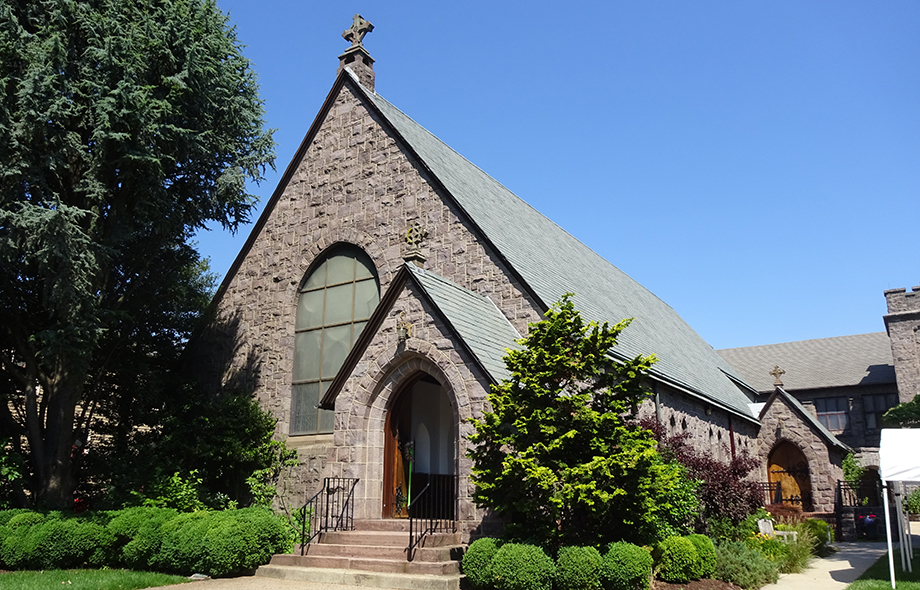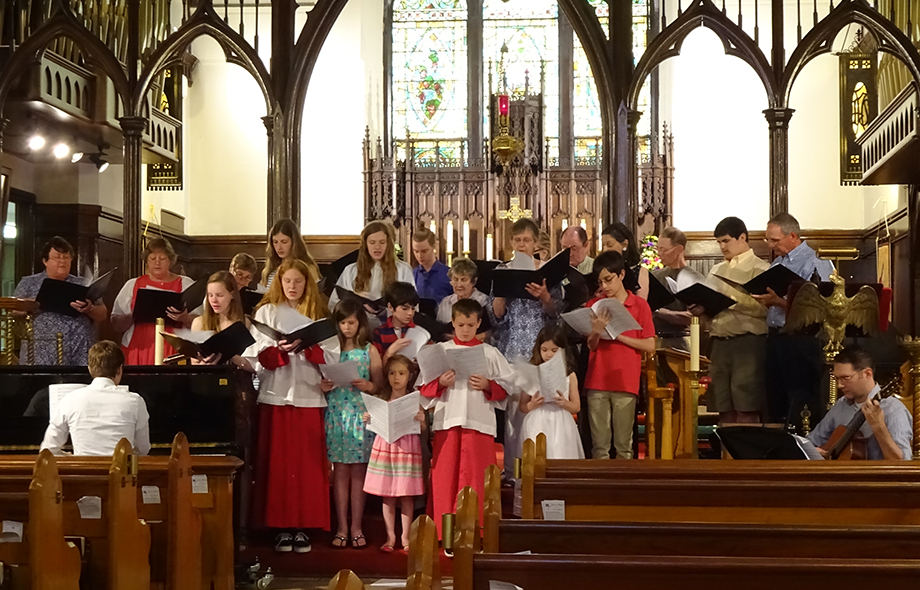 Capital Campaign Kickoff Slides
Welcome
As Grace Church celebrates its 175th anniversary, we give thanks for those who sacrificed to build this place well—creating a church that has transformed lives for generations. Now it is our time, our turn. The Securing Grace's Future capital campaign will gather the resources we need to renew and strengthen Grace Church for a future of expanded ministry.
Please give generously to our annual appeal, to power our many ministries. Then, consider a sacrificial gift to the capital campaign, to secure Grace's future.
THROUGH THE Securing Grace's Future CAPITAL CAMPAIGN, WE WILL RENEW THE RECTORY, CHURCH INTERIOR, AND PARISH HOUSE FOR A FUTURE OF EXPANDED MINISTRY.
Make a Pledge
We need your help to reach our goal
Make a Pledge
Campaign Goal $375,000
Challenge Goal $400,000