Welcome
Founded over a century ago, St. Paul's Episcopal Church continues to thrive as a vibrant and inclusive Christian community, serving in mission and ministry within Chatham, the Diocese of Newark, and throughout the world. Our Main Street location invites countless opportunities to minister within the community, and we have been a prayerful presence in both times of crisis and celebration.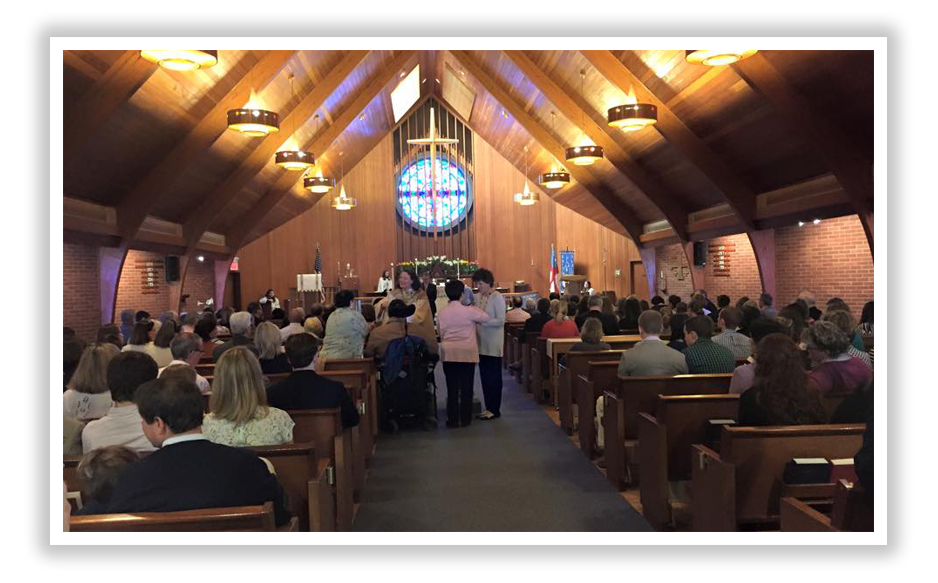 During Hurricane Sandy, we were a central gathering place for hundreds in need. We regularly feed the hungry and homeless, and on a daily basis serve as a place of refuge and healing for those in recovery. We foster intergenerational relationships, celebrate those with special needs, and our worship leads to action and mission.
While God's power has been revealed over and over again here at St. Paul's, now is the time to address the physical inaccessibility of our building and our need for a new organ. Stepping forward, boldly, in faith will open new possibility and potential for God's movement in the years to come.
Make a Pledge
We need your help to reach our goal
Make a Pledge
Campaign Goal $575,000
Challenge Goal $650,000
Campaign Prayer
GRACIOUS GOD, to know you is to know abundance.
We give you thanks for the generations of faithful disciples before us who heard your call to generosity. We pray that, surrounded by so great a crowd of witnesses, we may have the grace to follow in their footsteps as faithful witnesses of your Gospel call; that disciples yet to come will proclaim of us, "Theirs was a faith without limits!" through Jesus Christ our Lord.
AMEN.