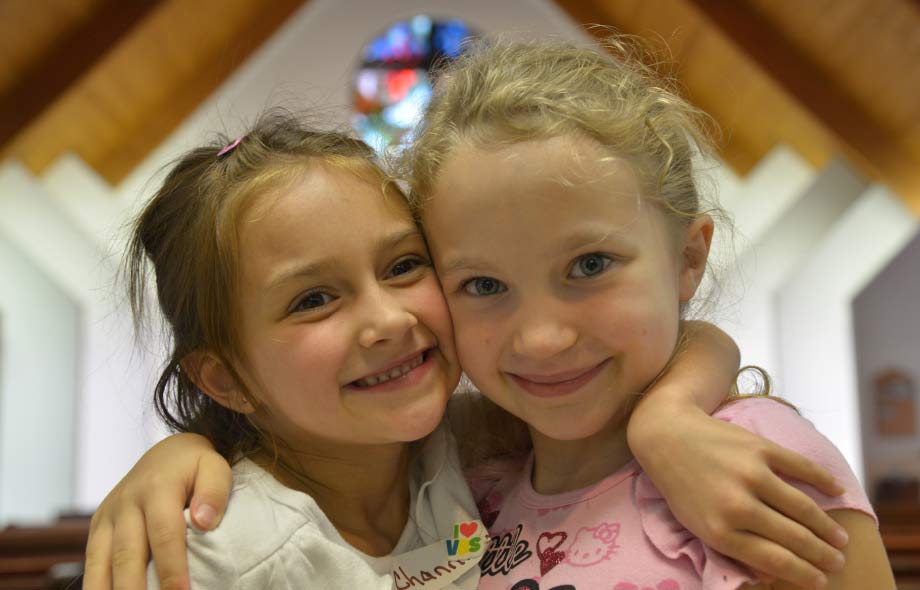 Christ the King Episcopal Church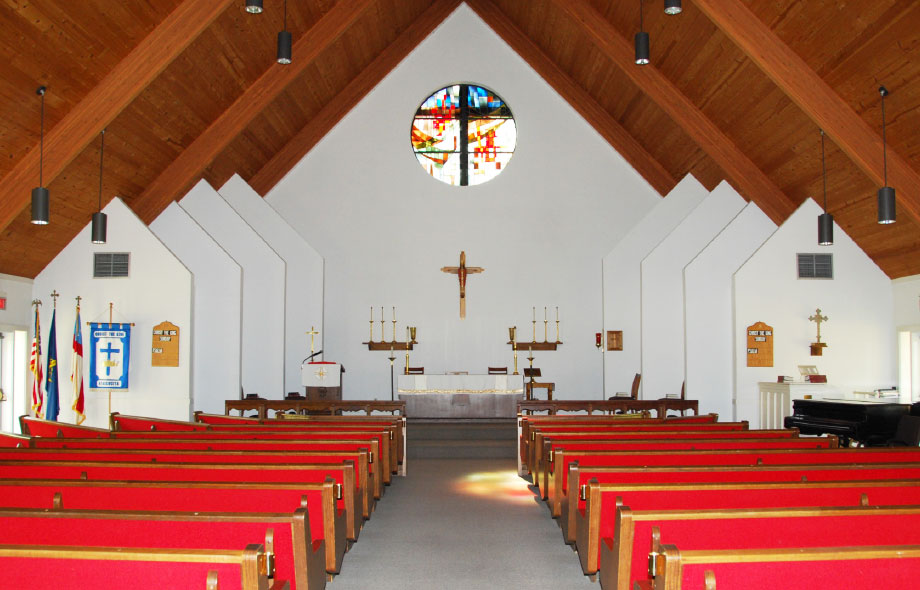 Christ the King Episcopal Church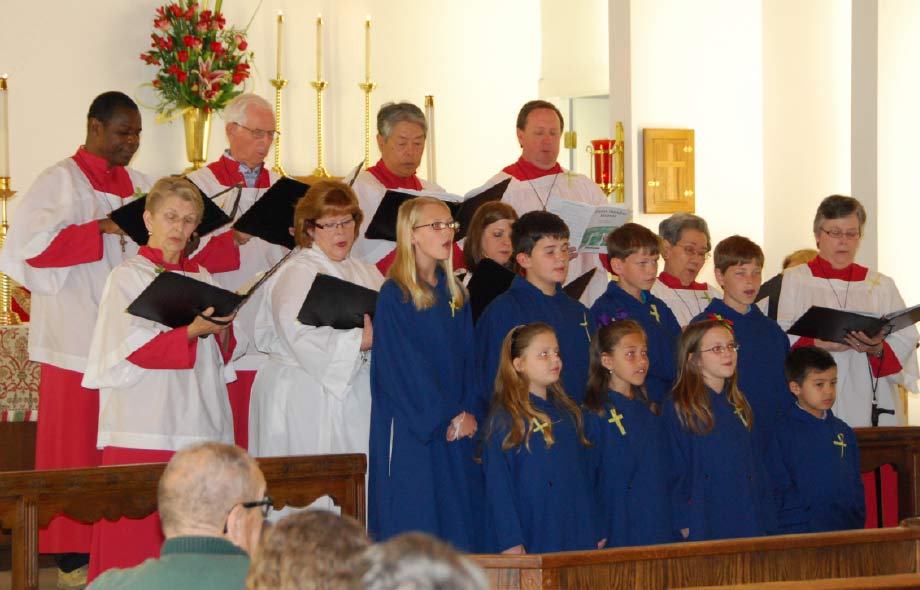 Christ the King Episcopal Church
Welcome
Dear Parishioners and Friends,
At Christ the King we are living examples of our mission statement. To be a light, living as a witness to Christ's love, serving and nurturing all. Jesus said that you are the light of the world and to let your light shine (Matthew 5:14, 16). Now it is time to let your light shine as we enter a new and exciting time in the life of our parish.
We have listened, prayed, and shared our ideas and dreams to discern a long-term vision. We are conducting a capital campaign called Let Your Light Shine in order to create more space for ministries and fellowship to grow, and to make our church facilities welcoming, safe, and a source of pride worthy of thanksgiving.
This is a big opportunity to give generously to build up God's kingdom. I think St. Paul expresses it perfectly when asking for such a big gift. "I want each of you to
take plenty of time to think it over, and make up your own mind what you will give… God loves it when the giver delights in the giving" (2 Corinthians 9:6-7).
Yours in Christ,
DAVID NELSON
Rector
Campaign Prayer
We thank you Lord for the amazing and exciting vision of our church. Show us how to use the resources you have given us: our energy, our prayers, and our money, so that we may share the light of Jesus each day. AMEN.