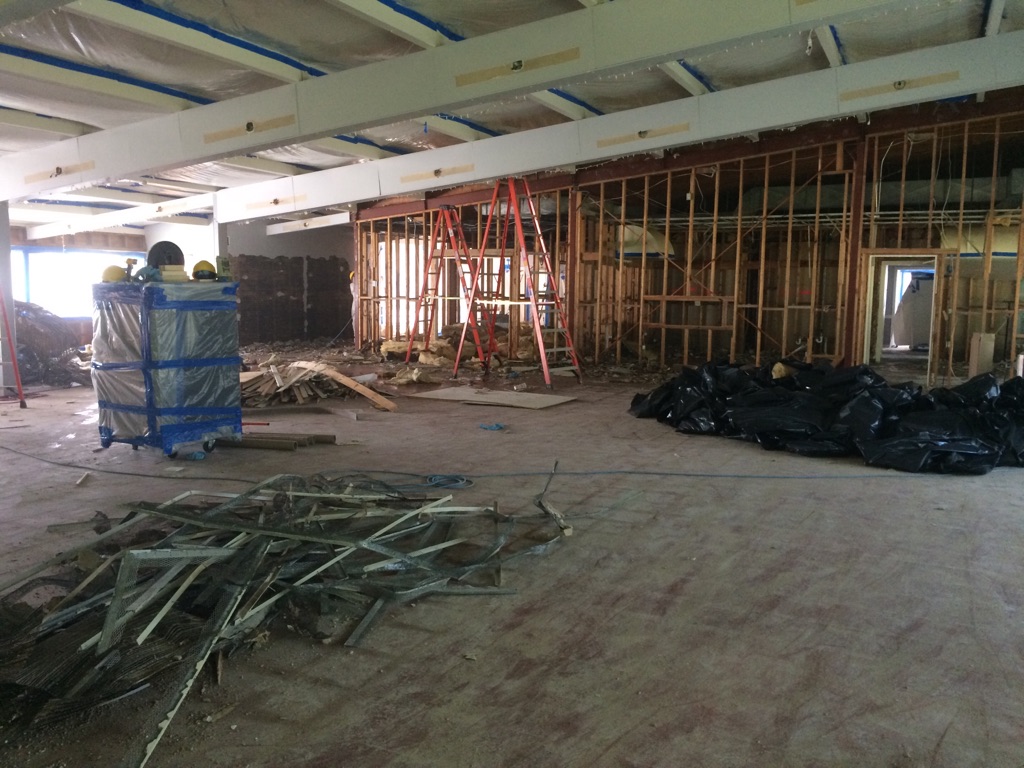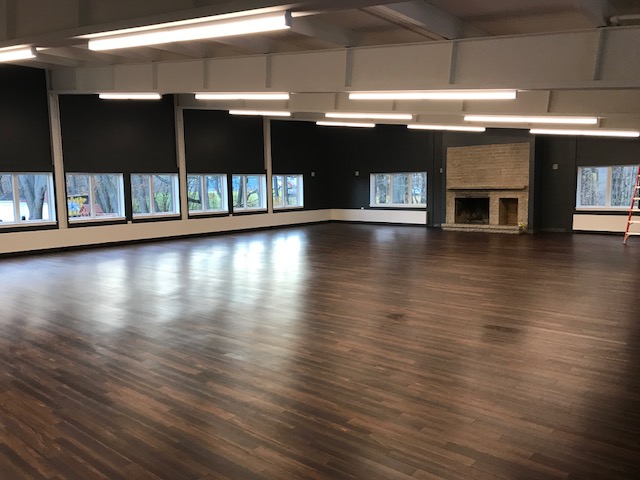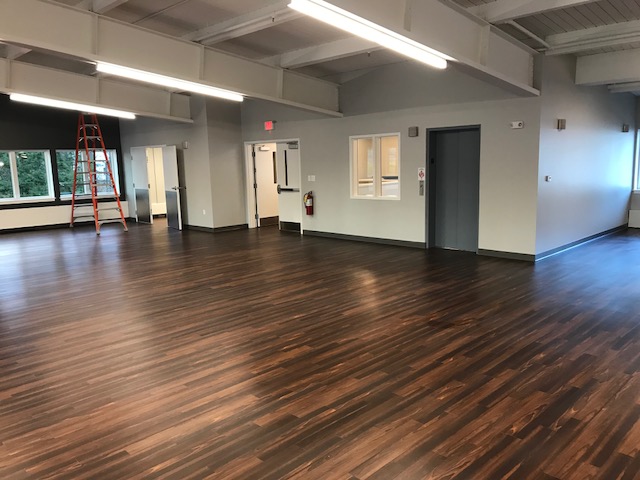 New Elevator right off the Hall. Inspection passed!
Welcome
Dear Friends,
After years of weighing options for better gathering space to support our mission, our feasibility study gave us our answer. While the community did desire a new building, a deep and wide consensus among us has emerged. We have agreed that the best decision is to move forward with a repair and renovation of Harris House.
The challenges of Harris House, as it stands now, have been known for some time: asbestos, safety codes issues, and limited accessibility—yet these conditions are not insurmountable! A phased, multi-year approach of repair and renovation will make our meeting spaces secure, safe, and more accessible for our parishioners and the wider community, without incurring a large amount of debt that could put our future ministries, outreach, staffing, and programs at risk.
I believe the Holy Spirit has led us through these many meetings, surveys, and conversations over the past three-plus years, and I believe we are better focused on a common mission because of it. Now is the time to move forward with faith and courage. We are deciding to bloom where God has planted us, where we can continue to live, connect and serve with joy.
I invite you to participate in this exciting new chapter in Christ Church's history.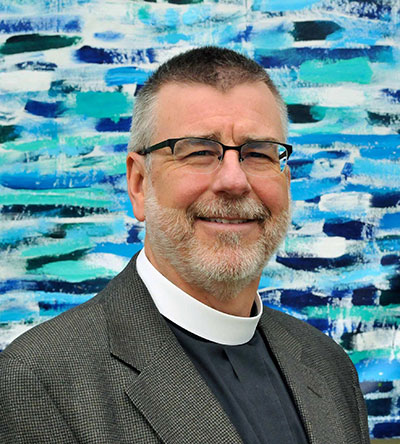 Mark B. Pendleton
Rector, Christ Church of Exeter
Make a Pledge
We need your help to reach our goal
Make a Pledge
Campaign Goal $700,000
Challenge Goal $900,000
Campaign Prayer
Gracious God, in your abundant love you guided those who came before us to found this parish church with faith and courage. Your grace has sustained us through more than 150 years of worship, prayer, healing, and celebration. In connecting with you and with each other, we have grown in faith and a desire to serve as Christ's hands and feet in the world.

Your guidance allowed us to listen and discern the future of our parish house, a space of fellowship and service to the local community. Your inspiration has led us to this campaign to create a fresh and renovated space where Christian formation flourishes and everyone has access to be included in our joyful celebrations.

With humble and grateful hearts for blessings received, we call upon your Holy Spirit for continued guidance. We pray for open and loving hearts and a generous response from those who have a spiritual home here at Christ Church.

May we fully embrace all that you envision for us. In the name of Jesus, Amen.