The Need
We have been guided from the beginning by a desire for space where Christian formation can flourish, where we can celebrate together with joy who we are as a community, and where those with all ranges of physical ability will be able to move about freely. We begin this campaign, living our mission of outreach and acting as stewards of Christ Church as we Renew, Gather & Serve.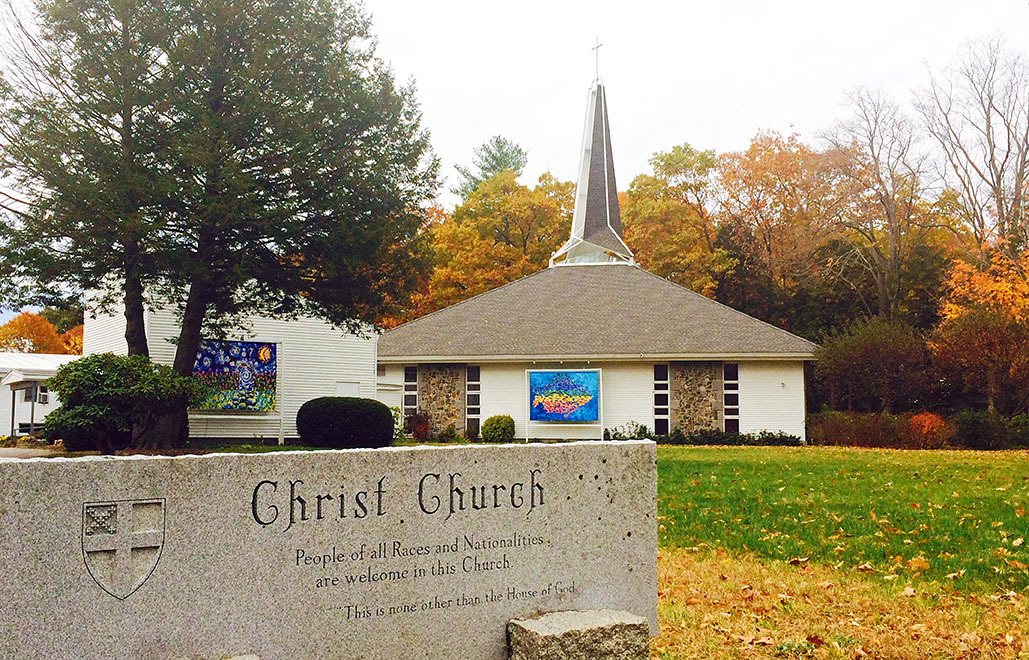 Fire and Life Safety Code Compliance
A fire detection/alarm system and a fire suppression system (water sprinkler) will be installed. A new waterline will need to be brought in from Pine Street. All stairwells will be enclosed with fire rated walls and doors, as other doors and handrails will be brought up to code. In the kitchen, a new code-compliant hood ventilation system will be installed over the stove. $647,000
Hazardous Materials Remediation
A hazardous materials ins
pection initiated by Christ Church in 2003 showed a significant presence of asbestos-containing materials throughout Harris House in the ceilings, walls, and flooring. All hazardous materials will be remediated. $346,000
Improved Accessibility
We will replace the existing lift with conveniently located and user-friendly disability access (most probably an elevator) to both levels of Harris House. This will allow for convenient access to and from the church and handicapped parking area. $110,000
Window Replacement
The current windows are not energy-efficient and the trim is in desperate need of repair. We will replace all windows with energy-efficient windows and low/zero maintenance trim. $257,000
Upgrades Inside and Out
Inside Harris House, we will refresh the existing offices and the restroom fixtures and décor. Outside, we will reduce the operating and maintenance costs—and refresh the appearance—by beginning to upgrade the roof, siding, soffits, and trim. $100,000
Total needed to complete these projects:
$1,460,000
Cash currently set aside for these projects:
$560,000
Capital Campaign Goal:
$900,000
We hope to begin work in May 2017, phasing in different projects as funding and the schedule of church programming allows. We would expect to complete all phases listed above by late 2019. The costs shown are good faith projections at this phase of planning with the general contractor, including contingency costs.